21. 8. 2023
BIKETOWER newly with PVP
The BIKETOWER will be supplemented by a photovoltaic power plant in the basic version from 2024. Glass photovoltaic panels will be integrated into the envelope. This solution will provide its own source of electricity for most of the year.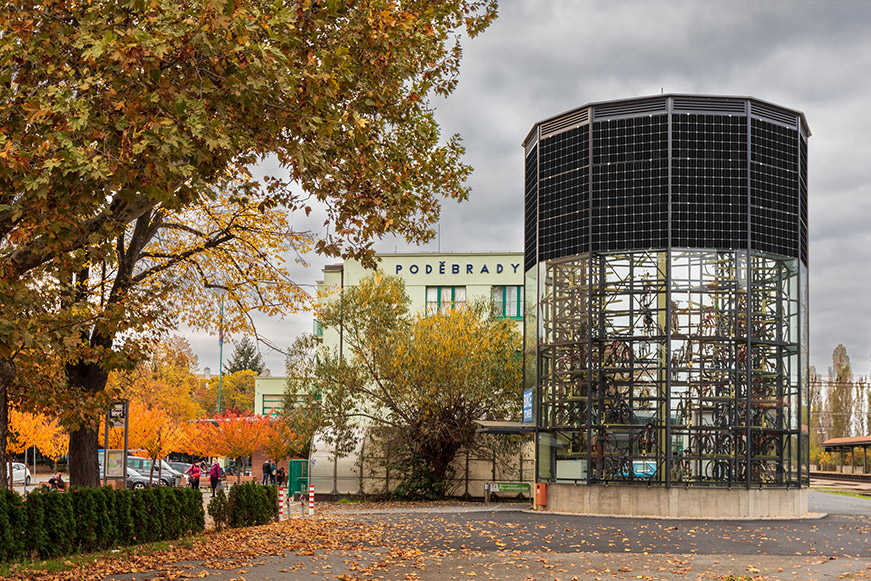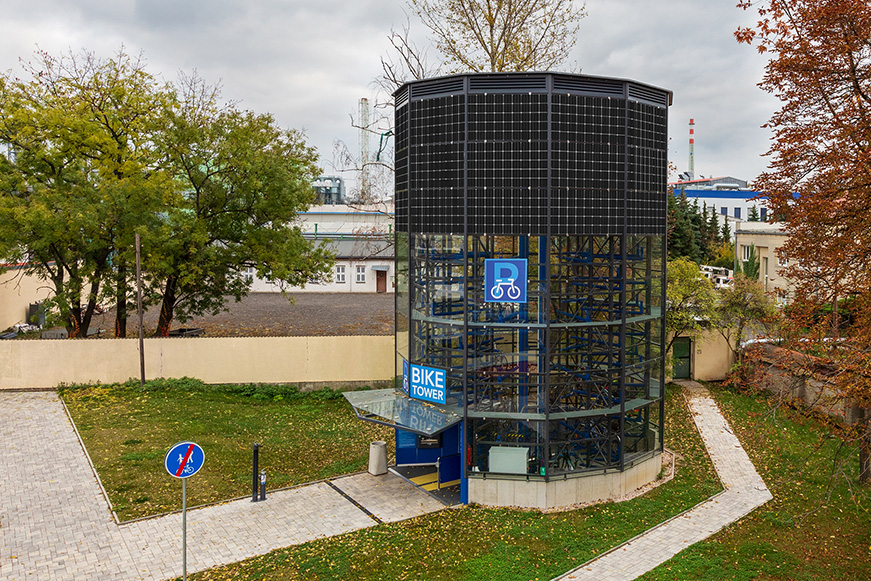 20. 6. 2023
BIKETOWER in Holland
On 24-26 May 2023, our BIKETOWER TEAM participated in the opening of the new SURE Mobility facility in Harderwijk, the Netherlands. 
SURE brings to the market the latest revolutionary electric bike technology with a supercapacitor battery, safer in use and faster in charging.
It was agreed that BIKETOWER will be included in the overall mobility solution of SURE Mobility in Benelux.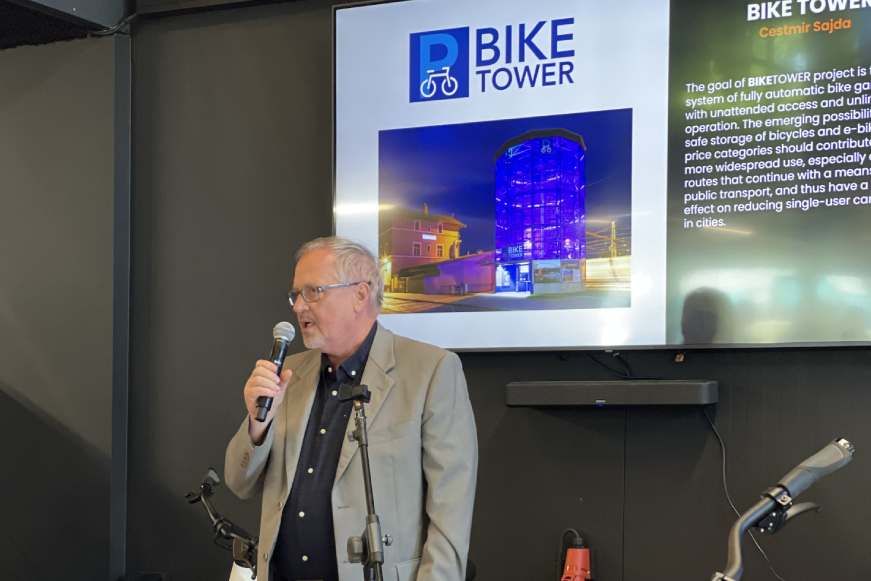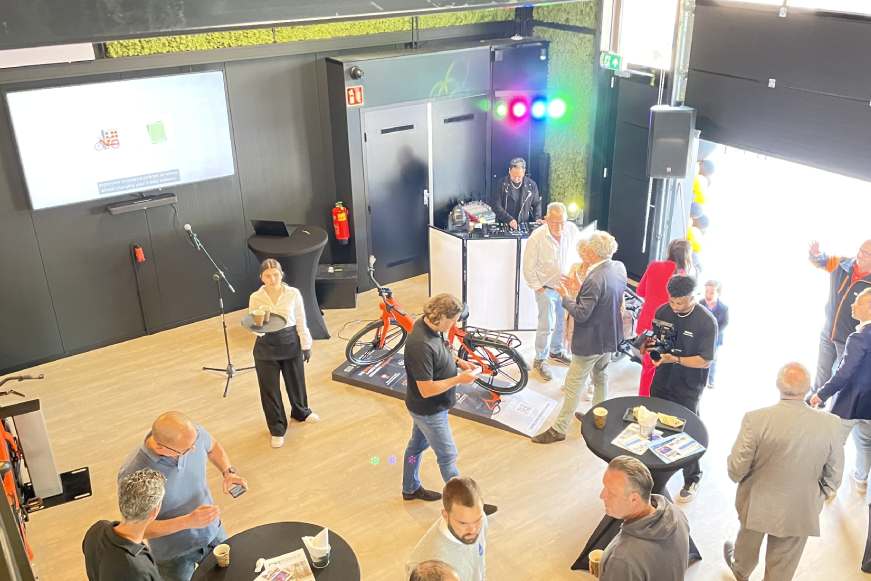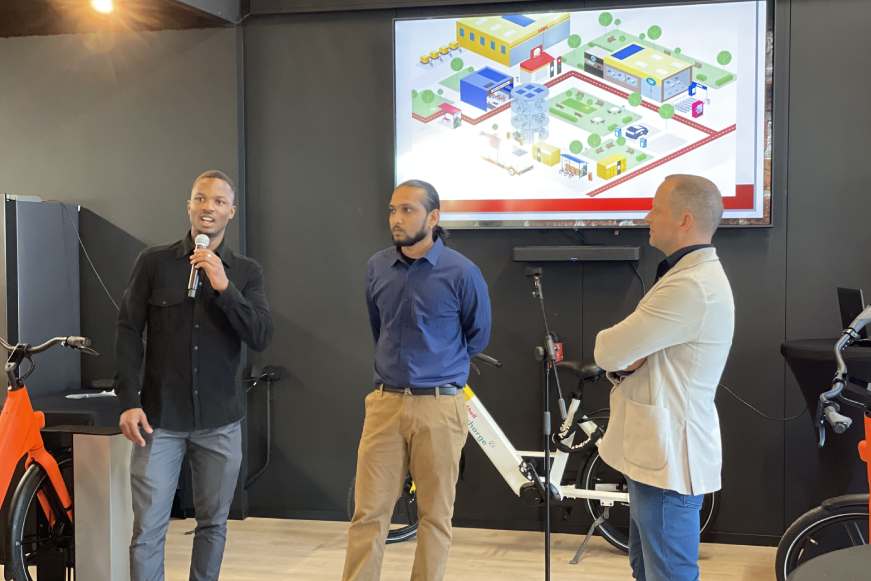 17. 8. 2022
Romanian partner of KADRA in the Czech Republic
On 1-3 August 2022, the management of KADRA came to consult the first BIKETOWER installation in Romania.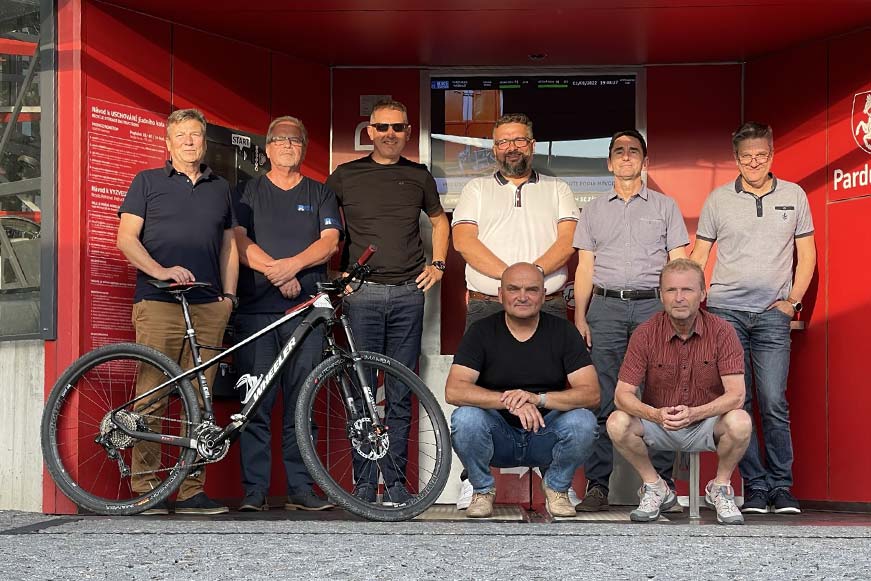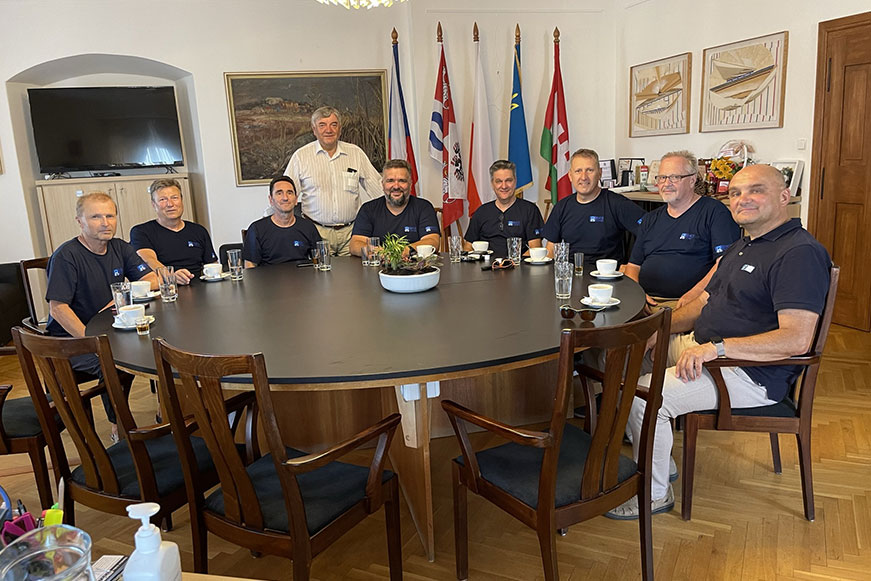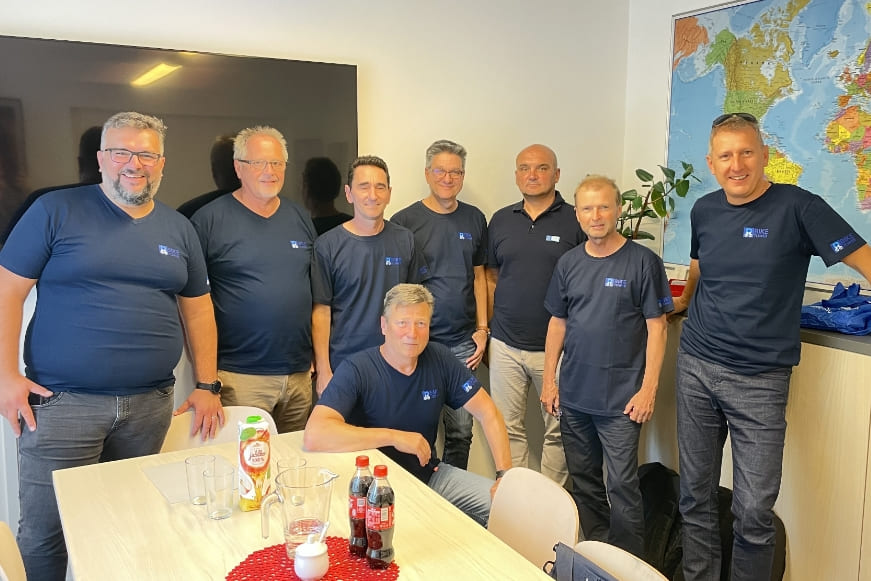 2. 8. 2022
PARKOMAT, Tel Aviv
On 18–22 July 2022, BIKETOWER TEAM visited our Israeli partner PARKOMAT in Tel Aviv.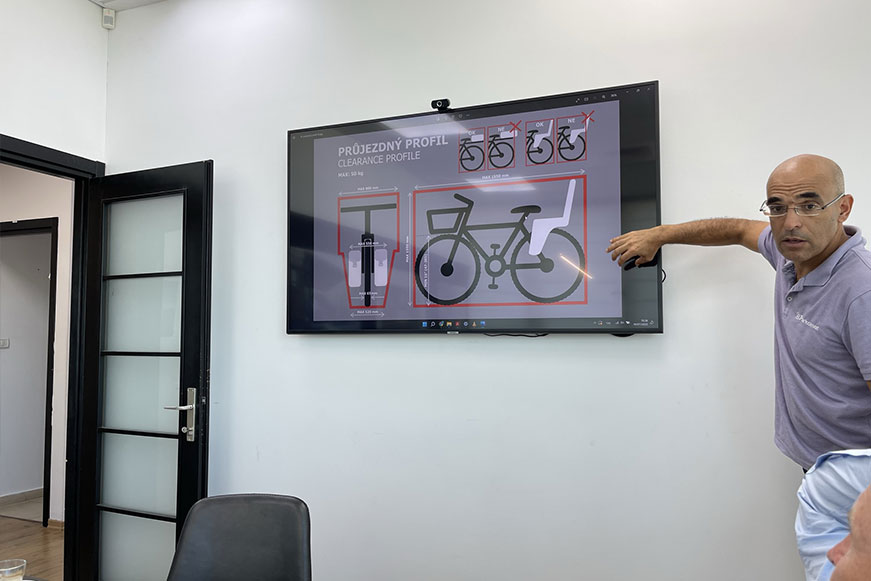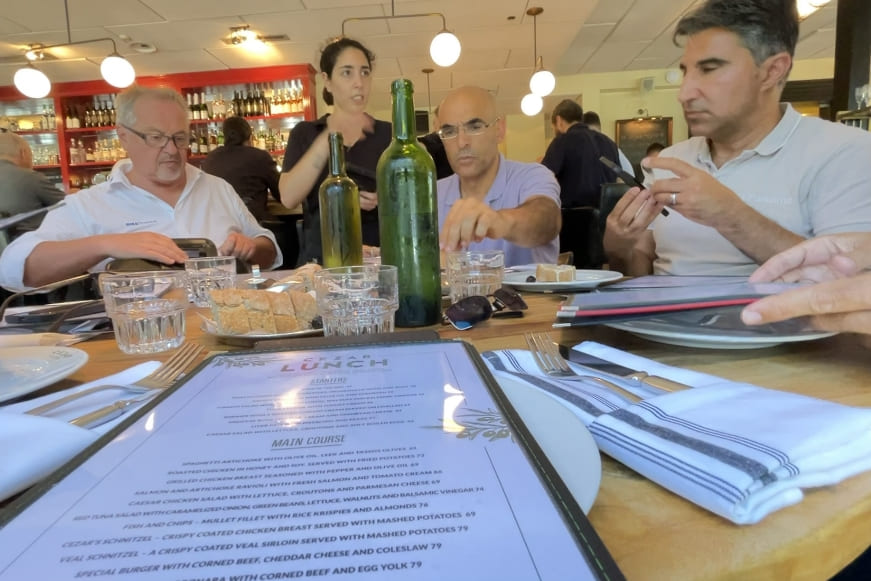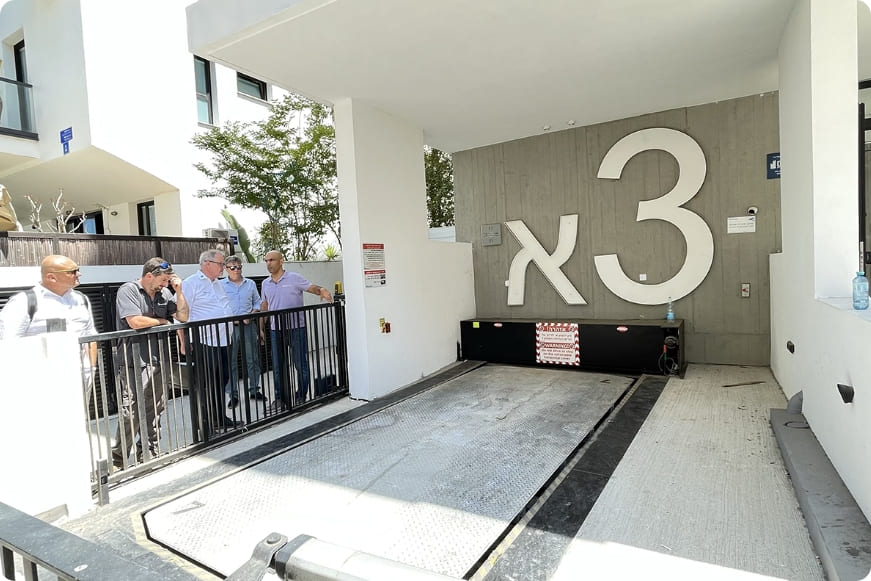 1. 8. 2022
Deutsche Bahn AG
At the invitation of egoe+ a.s., representatives of the German company Deutsche Bahn AG visited the BIKETOWER automatic parking systems in Pardubice, Poděbrady, Milovice and Lysá nad Labem on 30-31 May 2022.
The Mayor of Lysá nad Labem Karel Otava informed about the experience with the construction, financing and operation of the BIKETOWER automatic bike parking in the Czech Republic.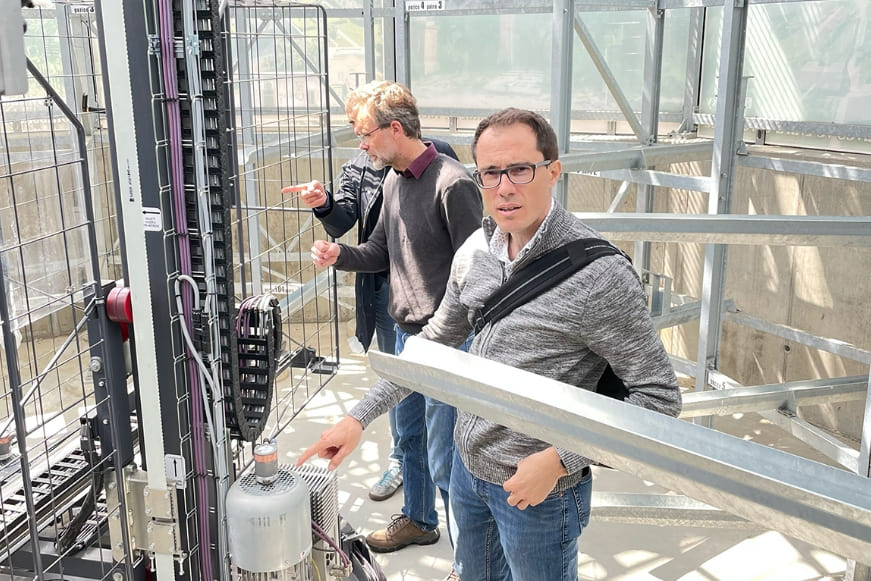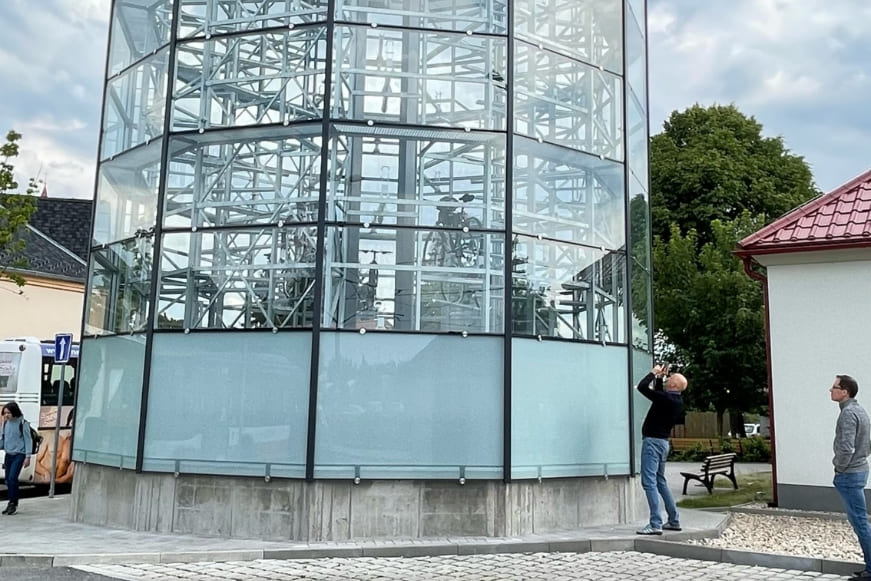 12. 7. 2022
Smart Mobility Exhibition, Romania
On 25.6.2022, the Romanian representative KADRA presented the BIKETOWER automatic parking system at the Smart Mobility exhibition in Cluj https://smartmobilitycluj.ro/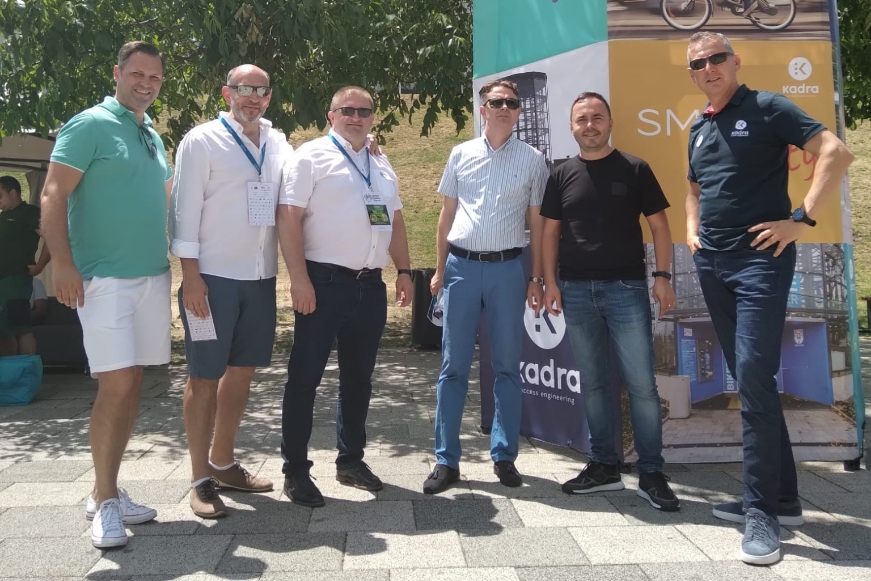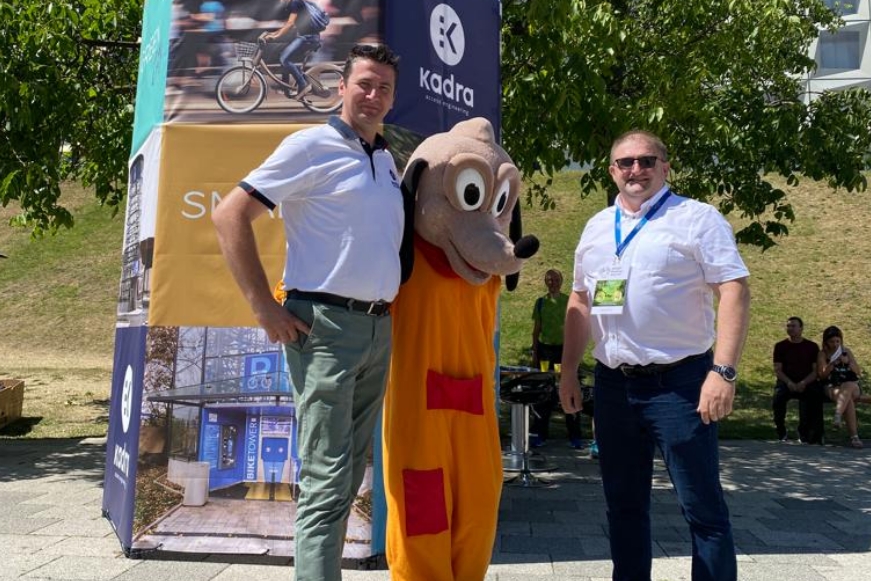 28. 6. 2022
EGOE
EGOE presented BIKETOWER at the Bahn.Rad.Parken conference in Germany on 21-22 June 2022.